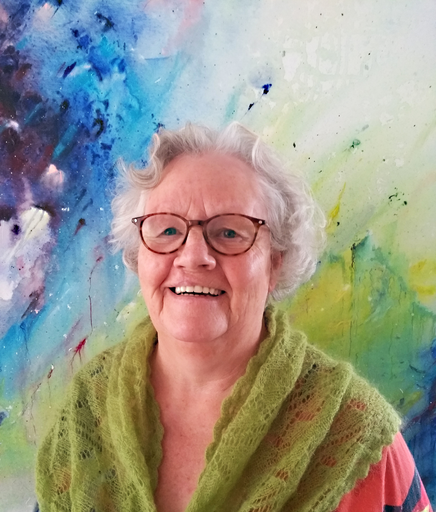 ​
Hello beautiful person! Welcome to my site. My passion is creating, that gives me energy and great freedom in my life.
I am also a lightworker ..... who can show people through this way and feel that there is a big connection between the light world and the human being, through my work I can bring this out.
My mandalas and paintings all originated intuitively. Often I draw what I am working on at that moment, or what is yet to come and get this whispering or visual.
For me it is a life path from the source to inspire someone else, to give energy and a message. But especially to make happy and show and feel that there is much more between heaven and earth.
Almost all my works are watercolors and colored pencils, and finished with micro-pen.
FROM ALL MY WORK YOU CAN ORDER ART PRINTS AND OTHER STUFF ON: http://www.etsy.com/nl/shop/FransienArt
Many people have already experienced the positive energetic energy in my work .... which I am very grateful for!
I am merely a traveler a passerby
learning and sharing, helping and healing, ever anywhere
left to come home ever since ..........
Patrick Mundus.